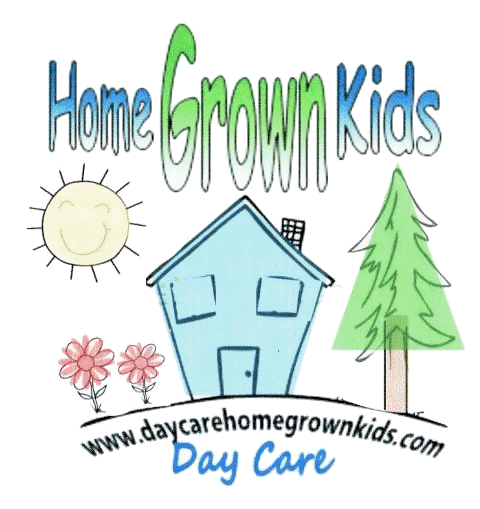 This page is for current clientele. Here you will find details on learning themes, special days and events, holidays and general areas of focus in your child's day.
FYI: Parents here is what we are focusing on for
October, November & December 2019
Click our calendar for important dates, special events , holidays and birthdays. Just click to expand for futher details.
Structured Learning Theme:
​
For the Month of September and October we will integrating new little ones into our group. Making sure they are comfortable and happy.
​
Later this fall we will be exploring all the fun holidays through crafts, rhymes and songs.
-thanks giving turkey apples
--lots of spooky and yummy and Halloween crafts
-fun Christmas crafts, and songs
Watch for all these fun cool crafts to come home.
​
-we are also planning FUN Christmas party for the kids on Friday Dec 17/21.
​
​
Weather permitting we will be outside. Please make sure the kids come with proper fall gear for playing outisde.
RUBBER BOOTS
SPLASH PANTS
JACKETS OR SWEATERS
SUN HATS IF NEEDED
MITTTENS
P.S. PLEASE HAVE A WARM AND COOL CHANGE OF
CLOTHES IN THEIR BACK PACKS.