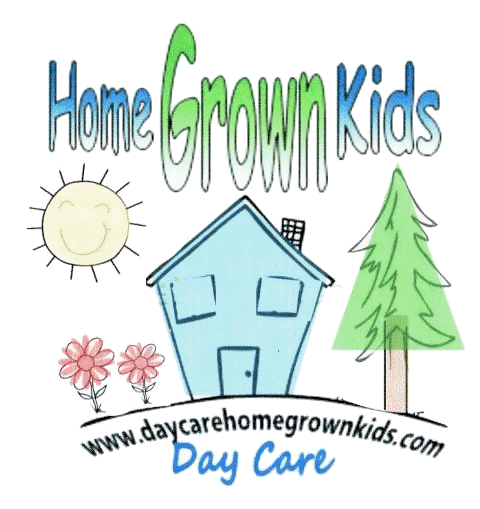 MERRY CHRISTMAS
Welcome to our Christmas Party 2021
On Friday Dec 22/2021 will be having our annual Christmas Party at Home Grown Kids Daycare. This year again, erring on side of safety for everyone it will be a kids only party.
It will be an inside day so feel free to come dressed in your Christmas attire.
We are going to have loads of fun, songs, treats, balloon, and presents.
I'll take lots of pictures.