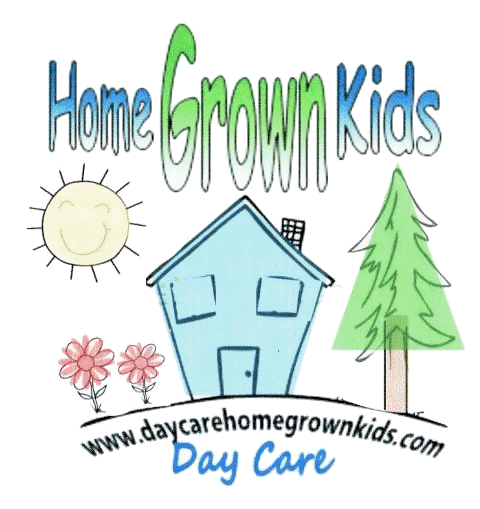 Teddy Bear Stroll and Picnic
Come stroll with us! Bring your best Teddy or Stuffy friend, your baby buggies or small wagons. We're taking them for a stroll around the crescent in the morning and then heading to the back yard for a Teddy Bear themed picnic.
Date: Monday, August 09, 2021
Rain Date: to be posted
Time: 10:30 am to 1:00 pm.
Cost: $0.00
PLEASE BRING: YOUR TEDDY/STUFFY, DOLLY STROLLER or SMALL WAGON, AND SUN HAT
​
​