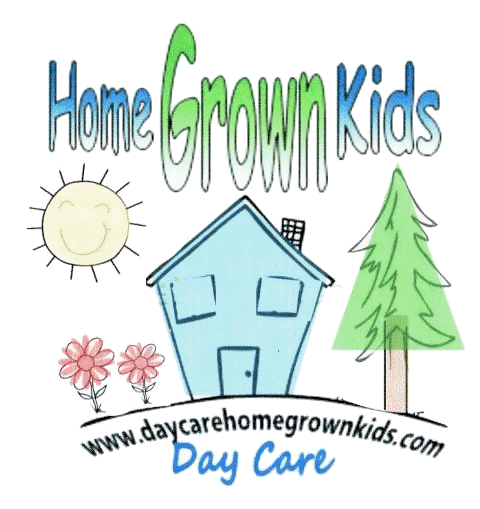 This page is for current clientele. Here you will find details on learning themes, special days and events, holidays and general areas of focus in your child's day.
Parents here is what we are focusing on:
Click our calendar for important dates, special events, summer fun days, holidays and birthdays.
JULY, AUGUST & SEPTEMBER 2022
PROUD TO BE CANADIAN CELEBRATION
ROLLIN' RIDERS & BACKYARD BBQ
FINGER PAINTING MURAL FUN
SUMMER LEARNING THEME LETTERS 0 TO Z
OUR STRUCTURED LEARNING THEME THIS SUMMER FOCUSES ON COMPLETING THE ALPHABET LETTERS O TO Z
WE HAVE LOADS OF FUN PLANNED FOR THE SUMMER. JUST CLICK A PICTURE BELOW TO FIND OUT MORE!