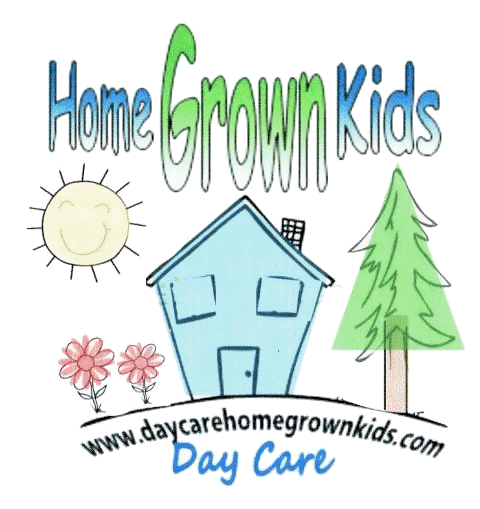 Parents,
Again, this summer I am choosing to stay away from the park, keeping our circle as small as possible. I would prefer to err on the side of caution until the under age five can be vaccinated.
That being said we plan on having some backyard fun here this summer, lots of water fun in the sprinkler and pool and the following fun days.
THURSDAY JUNE 30/2022 - PROUD TO BE CANADIAN PARTY, TREATS, BALLOONS, TATTOOS AND PRIZES
FRIDAY JULY 15/22 - ROLLIN' RIDERS AND A BACKYARD BBQ
THURSDAY AUG 11/22 SPALSH AND PLAY WATER DAY
WEDNESDAY AUG 17/22 BRING YOUR FAVORITE TEDDY TODAY FOR A TEDDY BEAR'S PICNIC
THURSDAY AUG 25/21 FINGER PAINTING MURAL OF ART
STRUCTURED LEARNING THEME: ALL SUMMER WE WILL BE WORKING TO COMPLETE THE ALPHABET
AND OUR ALPHABET BOOKS, LETTERS 0-Z
​
​
Please note:
​
1. Parents make sure your child(ren) comes dressed appropriately for all summer activities and sun protected. I prefer sun/shade clothing but feel free to sun screen your child before coming if you prefer. (hats, sun screen/ sun clothes, extra shorts, tee shirt). If they are wearing sandals please make sure they have running shoes, crocs or water shoes in their back packs
2. Please make sure your child has a swim suit/ little swimmer pull ups & an extra tee shirt in their back packs for the whole summer or if you prefer you may leave a bathing suit and sun shirt at daycare for the summer.
3. If you wish to switch a regular day for your child(ren) to a fun day that's fine, if I have a space available. Just let me know, so I can hire extra help.
​
4. There will be no cost for any fun day activities this year, however a small one time monetary donation from parents at the beginning of the summer will be appreciated to help with fun day cost and extra hired help. thank you.
6. Please check our calendar for all summer holidays, birthdays and days that Home Grown Kids Daycare will be closed.
​