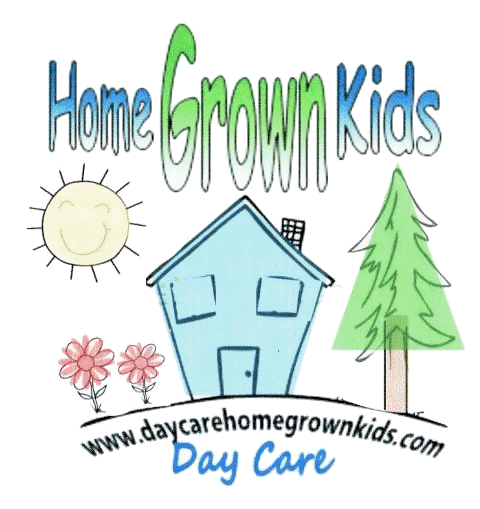 Finger Painting Mural Fun
A new activity, but could be messy. It is safe washable paint, but wear old clothes just to be on the safe side.
​
We will be taping bristol board to the deck railing and painting with our hands and special brushes. Letting our colors and imaginations run wild. Don't be surprised if your child comes home looking like a beautiful rainbow LOL!
Date: THURSDAY, AUGUST 25/2022
PLEASE wear old clothes they may get messy, correction, will get messy, LOL!
​