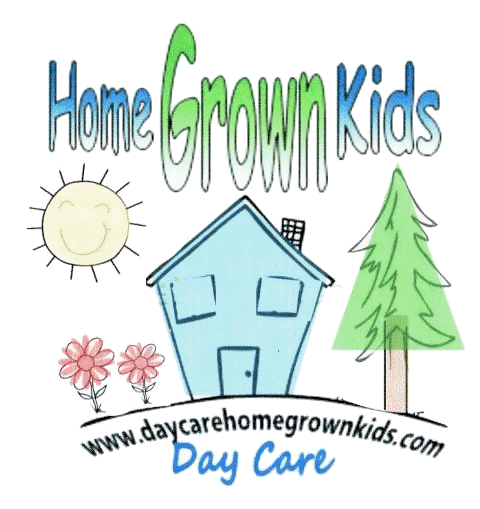 Thanks for visiting us, feel free to contact us if you have other questions, or would like to set up an interview time.
Providing Quality Child Care in a Loving, Learning, Family Enviorment.
Please answer the following questions in the message portion of your email
1. CHILD'S NAME AND DATE OF BIRTH?

2. DO YOU REQUIRE FULL OR PART TIME CARE?

3. DATE THAT CHILD CARE WILL BE REQUIRED?

4. DAYTIME/EVENING CELL OR PHONE NUMBER?

5. ARE YOU RECEIVING OR HAVE YOU APPLIED FOR A CHILD DAY CARE SUBSIDY?

6. WHERE DID YOU HEAR ABOUT "HOME GROWN KIDS DAYCARE?
PLEASE NOTE:
'If you are emailing from a work email ie (UWO or University Hospital) their email program will block a return response from HGK Day Care. Please include in your message a home email or phone number where you can be reached.