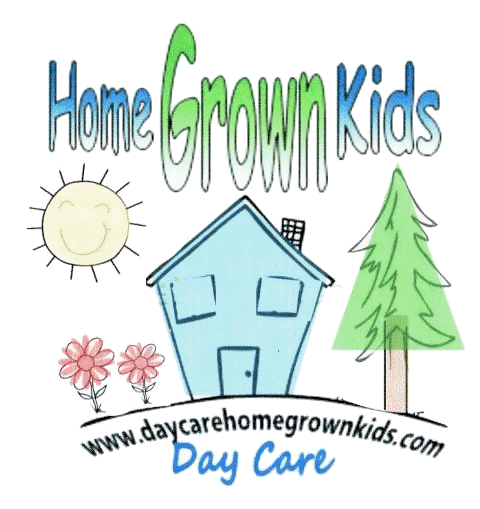 HOME GROWN KIDS DAYCARE CLOSING SALE
OPEN HOUSE SATURDAY OCTOBER 15, 2022
1 PM TO 4 PM

Add a Title
Describe your image
Add a Title
Describe your image
HOME GROWN KIDS DAY CARE CLOSING
CLOSE OUT GARAGE SALE ON ALL THINGS DAYCARE
SATURDAY OCTOBER
FROM 1-4 PM
9 WYNDHAM CRESCENT, LONON ON N5Y 5G2
Daycare providers, join us at our open house garage sale for all things daycare. High chairs, cots, pack & play, bikes, water table, child tables, child chairs, toys, blankets, kids pillow, craft boxes and much much more.
Lots of free stuff as well, and much much more.
Click the link below for pictures.