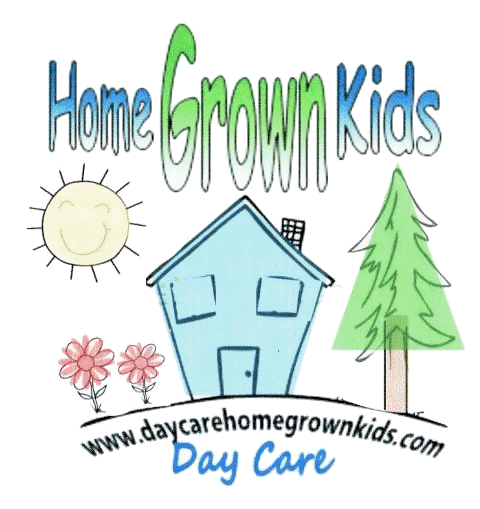 HOME WORK CLUB GRADUATION
THURSDAY AUGUST 29/2019 we will be wrapping up home work club and having a small graduation ceremony for those children that participated in Summer Home Work Club. A Certificate, small treat and their work books will be sent home with the children.
Homework Club encourages good academic routines and early leaning skills. Children at this age are generally very proud of what they accomplish, so parents make sure lots of praise is forth coming when they show you their work.