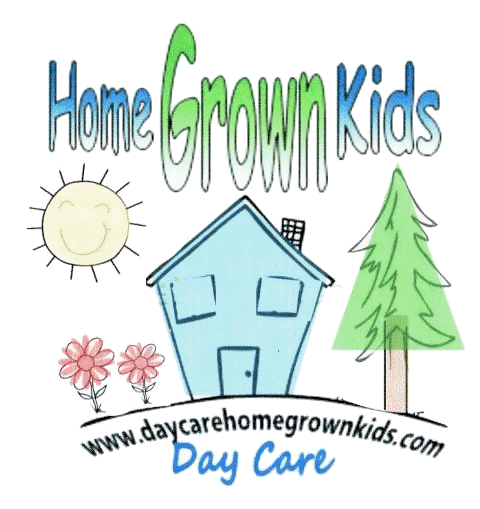 PARENTS PLEASE REMEMBER TO:
1. Parents make sure your child(ren) comes dressed appropriately for all summer activities (hats, sun screen or sun clothes, extra shorts, tee shirt). If they are wearing sandals please make sure they have running shoes & crocs or water shoes in their back packs.
2. There will be no charge for any fun days this year, however a small one time monetary donation from parents at the beginning of the summer will be appreciated to help with fun day cost and extra hired help. thank you.
3. Please make sure your child has a swim suit/ little swimmer pull ups & an extra tee shirt in their back packs for the whole summer.
4. If you wish to switch a regular day for your child(ren) to a trip day that's fine, if I have a space available. Just let me know, so I can hire extra help.
5. I will have my cell phone with me during day trips. Please put it in your phone 519-933-3794, or ask for my business card.
6. Please check our calendar or summer fun links for the list of required items for each day trip. Alternate rain dates will be posted if necessary the night before each particular day trip.