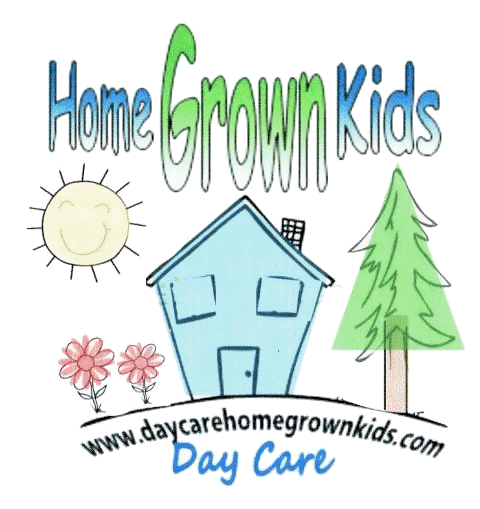 Our annual Pizza, Park and Play Day is always loads of fun. We will be playing in the morning on the play equipment and in the splash pad. We will be ordering pizza for lunch to be delivered at the park and having a picnic lunch. I will bring fruit, veggies and juice boxes. We will be coming back for quiet time around 1:00 pm.
DATE: FRIDAY AUGUST 02/2019
Rain Date: To Be Posted
TIME: 9:30 to 1:00 pm
TRANSPORTATION: walking
COST: $5.00 per child (pizza lunch)
IN YOUR BACK PACK PLEASE PACK: Please have water shoes, sun hat, bathing suit/little swimmer extra change of clothes and please arrive well sun protected.
​