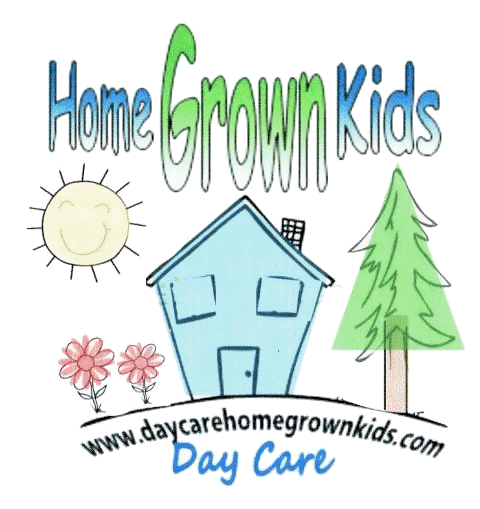 Full Time Care
Full Time Care 5 days x $50.00 per day $250.00 (weekly)


Part Time
$55.00 per day. (Minimum 2 days per
week)
​
PLEASE NOTE: Home Grown Kids is a private Day Care and does not accept government subsidies.
​
​
​
Rates are based per day (as per agreement of number of days per week)

All daily rates are based on a 9 hour day time period.

All Statutory Holidays are paid at regular rates to child care provider.

Child Care Provider takes 4 weeks holiday per year. No day care fees are charged while day care provider is on holidays.

A standard contract to provide clear guidelines beneficial to all parents and the daycare provider must be signed by all parties upon an agreement for child care.