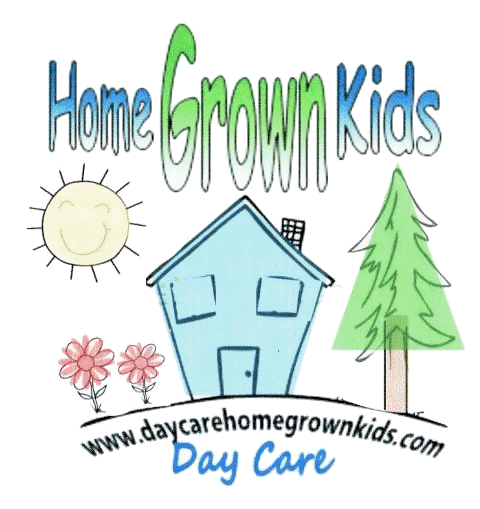 This page is for current clientele. Here you will find details on learning themes, special days and events, holidays and general areas of focus in your child's day.
FYI: Parents here is what we are focusing on:
Click our calendar for important dates, special events,

holidays and birthdays.
OUR STRUCTURED LEARNING THEME THIS SPRING FOCUSES ON
EASTER FUN & CRAFT
MOTHER'S & FATHER'S DAY CRAFTS, CANADA MY COUNTRY.
​
​
WE ARE LOOKING FORWARD TO SPRING AND LOTS OF OUTDOOR PLAY.
PLEASE PACK RUBBER BOOTS, LIGHT JACKET OR SWEATER, SUN HAT AND RUNNERS. YEAH SPRING!
CANADA DAY PARTY
Thursday, June 30/22
SORRY, KIDS ONLY!
A FUNFILLED DAY ALL ABOUT CANADA WITH BALLOONS, TREATS, CANADA TATTOS, STORIES FUN AND GAMES
Show your Canadian
Pride, wear your red!