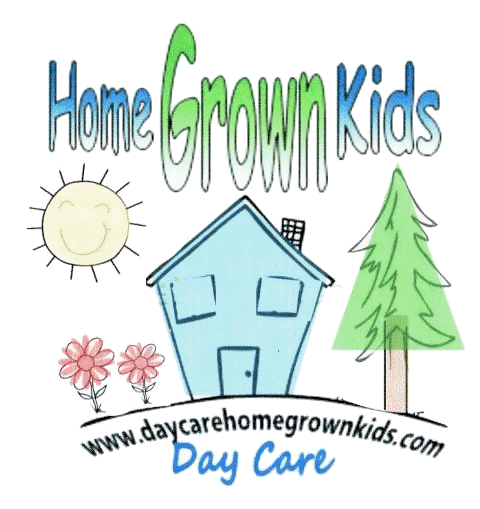 STORY BOOK GARDENS ADVENTURE
This day trip always a huge hit and I have had repeated request from the kids " can we go again." We will be spending the day inside story book garden castle area and having a picnic lunch.
DATE: Friday, August 23/2019
Rain Date: To Be Posted
TRANSPORTATION: Parents to drop off and pick up their child(ren)
PARENTAL DROP OFF AT 9:00 AM AT STORY BOOK GARDENS CASTLE
PARENTAL PICK UP AT 5:00 PM STORY BOOK GARDENS CASTLE
COST: $30.00 Includes entrance fee, train rides, merry go round rides and treat with lunch.
IN YOUR BACK PACK PLEASE PACK: Sun hat, comfortable shoes good for sand and water, little swimmers. Refillable water bottle, and please arrive well sun protected.