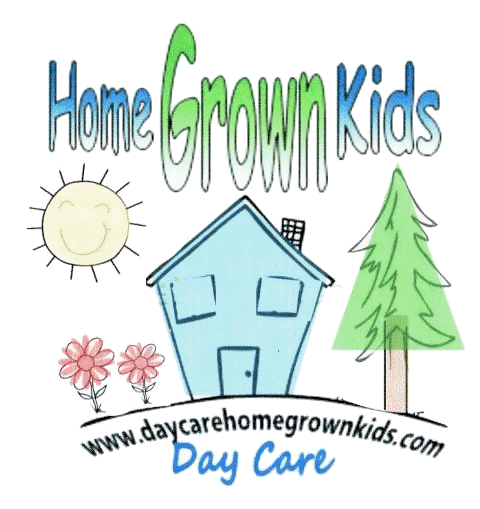 This page is for current clientele. Here you will find details on learning themes, special days and events, holidays and general areas of focus in your child day.
Structured Learning Theme:
This winter we our focusing on learning our colors. We will be exploring our colors using songs, games, actions and weekly coloring pages. We are also creating our own color books, look for them to come home near the end of March 2021.
​
On Friday Feb 12/21 we will be having a little Valentines Party. Parents there is no need to bring anything. Stay Home, Stay Safe.
​
FYI: Parents here is what we are focusing on for Jan, Feb & March 2015
Weather permitting we like to play outside everyday. Generally if the tempatrue is -10 degree celuis or above we get dressed for outside play in the afternoon. Please make sure the kids come with proper winter gear for playing outisde.
Note: Weather below -10 cleius we stay indoors.
Click our calendar for important dates, special events day trips, holidays and birthdays.
FYI: Parents here is what we are focusing on for Jan, Feb & March 2015